Marine Corps Exchange Enhances Vendor Accessibility with Range Me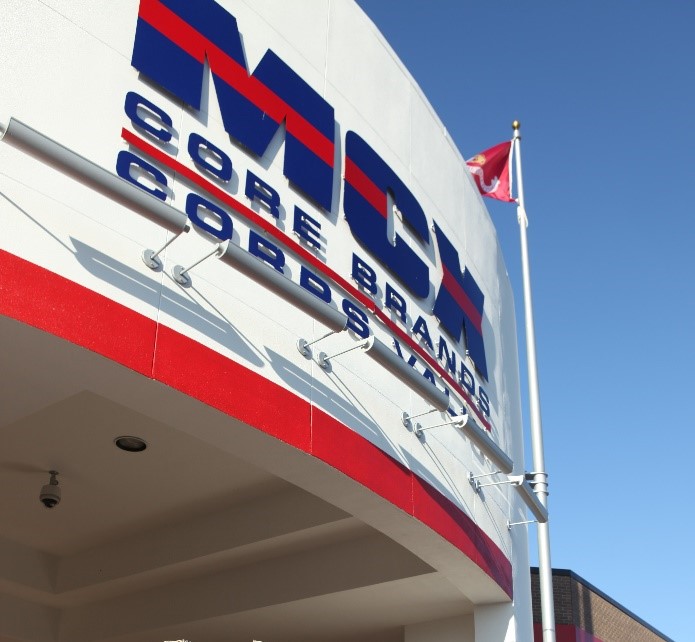 HQMC (MR), QUANTICO, VA – The Marine Corps Exchange (MCX) has launched a platform which will enable vendors to connect with buyers in a more efficient way. However, this will not be a mandatory process. The MCX will continue to allow potential partners to connect in the traditional networking format, too.

The platform, Range Me, simply asks potential suppliers to complete a free company and product profile to help MCX learn more about the business offerings. Once completed, your product assortment is matched with the appropriate category buyer through Clever technology. The MCX buyer then reviews your product offerings and sends notification upon completion.
The Marine Corps Exchange provides a full line of retail products to active-duty Marines, Sailors, Soldiers, and Airmen, as well as to their family members, retirees, and other authorized patrons across the enterprise. The MCX and its various activities are Non-appropriated Fund Instrumentalities (NAF) of the federal government and fall under the jurisdiction of the Department of Defense and the Department of the Navy.

For more information about partnerships with the Marine Corps Exchange, please visit
Disclaimer: The appearance of hyperlinks does not constitute endorsement by the U.S. Marine Corps (U.S.M.C.) of non-U.S. Government sites or the information, products, or services contained therein. Although the U.S.M.C. may or may not use these sites as additional distribution channels for Department of Defense information, it does not exercise editorial control over all of the information that you may find at these locations. Such hyperlinks are provided consistent with the stated purpose of this website.