The Female Marine's Closet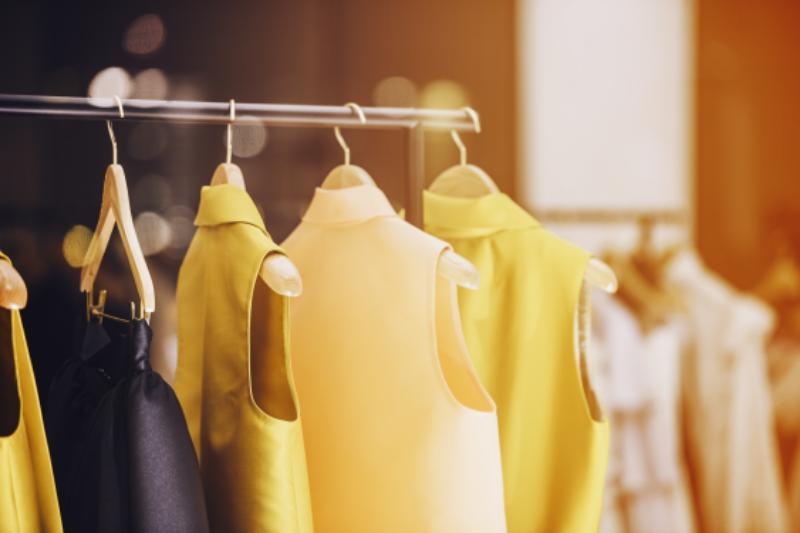 The day has finally come. You are ready to travel to boot camp. With nothing but a duffle bag and the clothes on your body, the journey to become a Marine has started. Graduation comes, and you finally receive your dress blues, the latest addition to your closet, yet your personal wardrobe remains in your duffle. Trying to find your favorite outfit for off duty is always the biggest challenge. Do I want to feel comfortable and Sporty? Bohemian? Or Everyday Chic? Fashion forward that takes even the simplest outfits and makes them runway ready! Every woman is unique and her style personifies who she is. Spring and Summer are upon us, so instead of spending your days in long lines or combing through racks, here are some on-trend looks that you can add to that duffle.
The Instagram Chic Girl
Bohemian/Floral
The Sporty Girl
Having a few key pieces in your wardrobe that can be dressed up or down can make a huge difference in your daily routine. The items discussed here such as a versatile blazer, basic white tee and a pair of your favorite jeans are essential to any well-rounded wardrobe. Don't ever be afraid to treat yourself to high-quality, timeless pieces that you'll wear for years to come. You can find all these stylish and functional items at your local Marine Corps Exchange (MCX). Click on "Change Location" here MCX - MCX (mymcx.com) to find your MCX.
Happy Shopping!
About the Author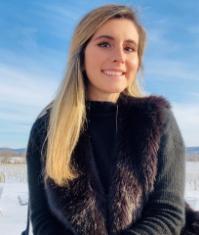 Amber Roca has worked at Kate Spade, Michael Kors and Victoria Secret and is currently the Young Men's Assistant Buyer for the Marine Corps Community Services, Business and Support Division, Marine Corps Base Quantico, Virginia. When she is not out curating the latest styles for the exchange, she is catching up on the latest issues of Vogue and In Style Magazine.