Joining MCCS: You Are Part of the Mission
There is a quote in the Marine Corps Museum from General Paul X. Kelley, the 28th Commandant of the Marine Corps, which says "Because of our traditional concern for the well-being of the individual Marine… we have developed programs… to assist families." When applying to work with the Marine Corps Community Services (MCCS), I was so excited for the potential opportunity to begin a career in public service doing what I have enjoyed for years outside of the gate. What I didn't realize was the impact the entire organization truly has on those who serve and their families. Everyone from the newest hire to the Chief Executive Officer has a pivotal role in serving those who serve. What we offer through MCCS stretches well beyond what meets the eye – we aim to provide everything necessary for our Marines and their families to stay mission focused.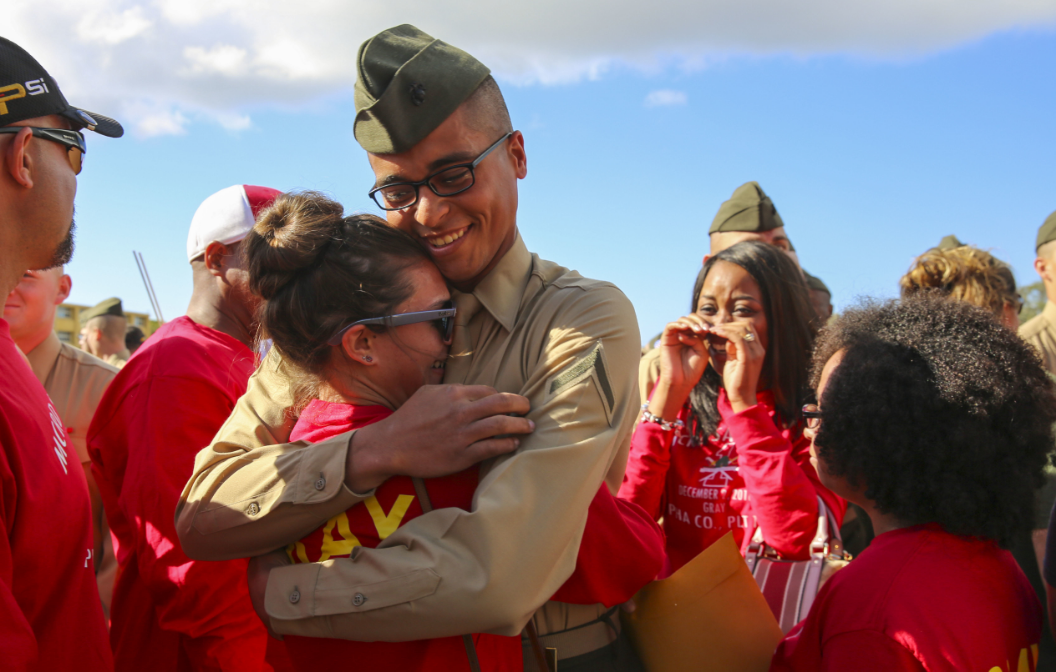 It is amazing to see how every person in this organization prioritizes the Marine and their families. The questions that come up in meetings are often reflective of this mentality. "How does this help our Marine and their family?" "What will save our Marines time, energy, and money?" "How can we enhance their experience on base?" You see, it is not solely focused on making a profit. It is not just about being the leader in business innovation and strategy. There is a different and refreshing focus inside the gates. General James L. Jones, 32nds Commandant of the Marine Corps, said "We need to maintain, indeed enhance, the support of our families for our way of life." Here at MCCS, we take this to heart. We want to meet and exceed the expectations of our Marines and their families. We want to enhance their quality of life and make things just a little easier. Everyone within the organization has an overarching goal to make sure we are doing our part to keep our Marines, and their families, happy and mission ready.
About the Author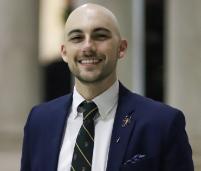 Micah Catlett has over ten years of experience in the fashion industry working for brands like Ralph Lauren, Rachel Roy, Kate Spade, and Mulberry. He recently joined as a Strategic Marketing Analyst with Marine Corps Community Services, Business and Support Division, Marine Corps Base Quantico, Virginia.