MCCS Okinawa Hosts 2023 Camp Kinser Festival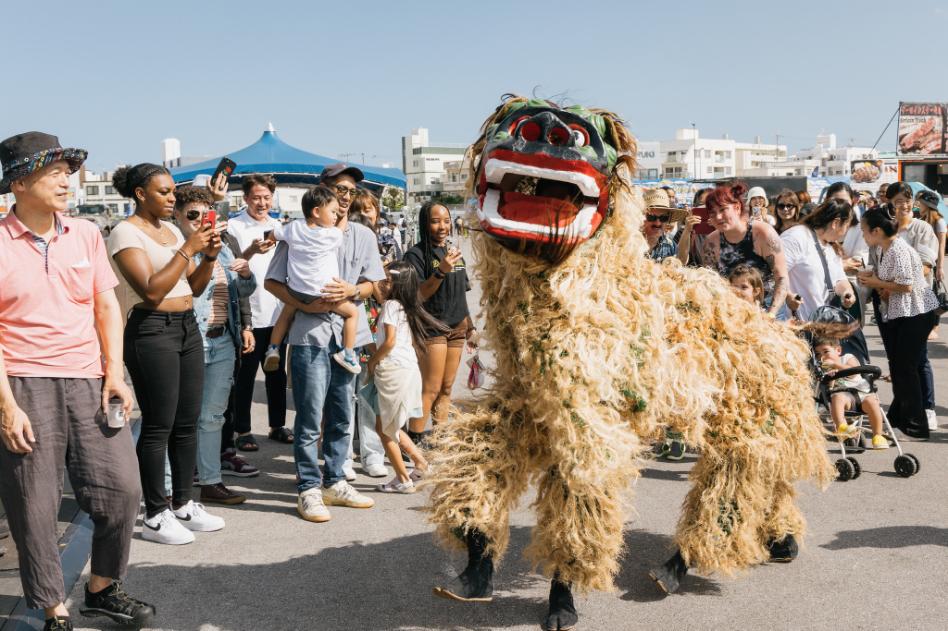 More than 12,000 festival goers came out for the annual Camp Kinser Festival in Okinawa, Japan. Headlined by singer, songwriter and TV personality Keyshia Cole, the two-day festival on September 9 & 10 featured food, free entertainment, and fun for the entire family, including MCCS Fun Land amusement rides and military static displays.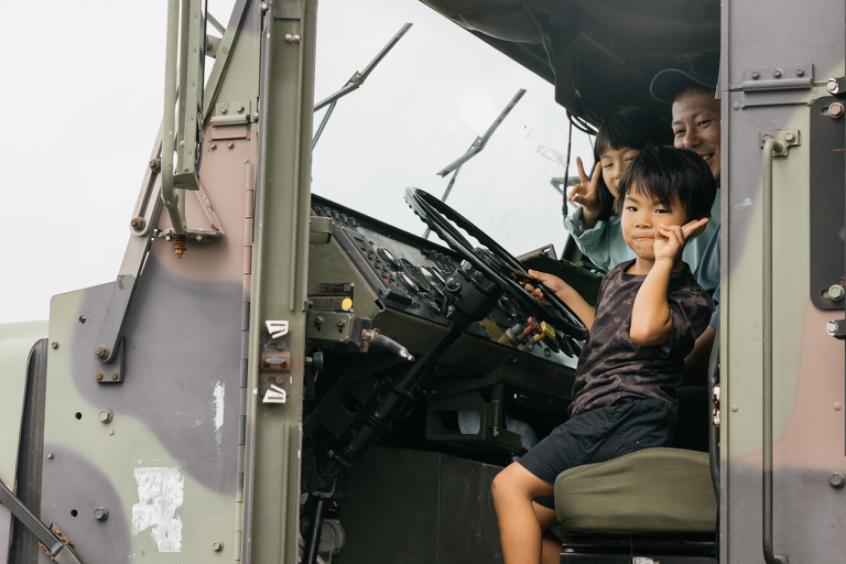 Festival foods included savory, smoked meats from Hickory House, freshly grilled American-style burgers from Bulldogs Burgers, and Miami-style inspired fare from 305 Latin Bistro—all in-house concepts developed by MCCS Okinawa's talented chefs. In addition, the MCCS food trucks La Cocina and Chef Shack served simplemente deliciosa street tacos and burritos and mouthwatering hot dogs, respectively. To top it off, festival attendees 20 years of age and older were able to enjoy cool, refreshing beverages from Kanpai Lounge. More than a dozen local off-base vendors offered up popular cultural cuisine such as yakisoba and yakitori, Okinawa soba, bubble tea and funnel cake.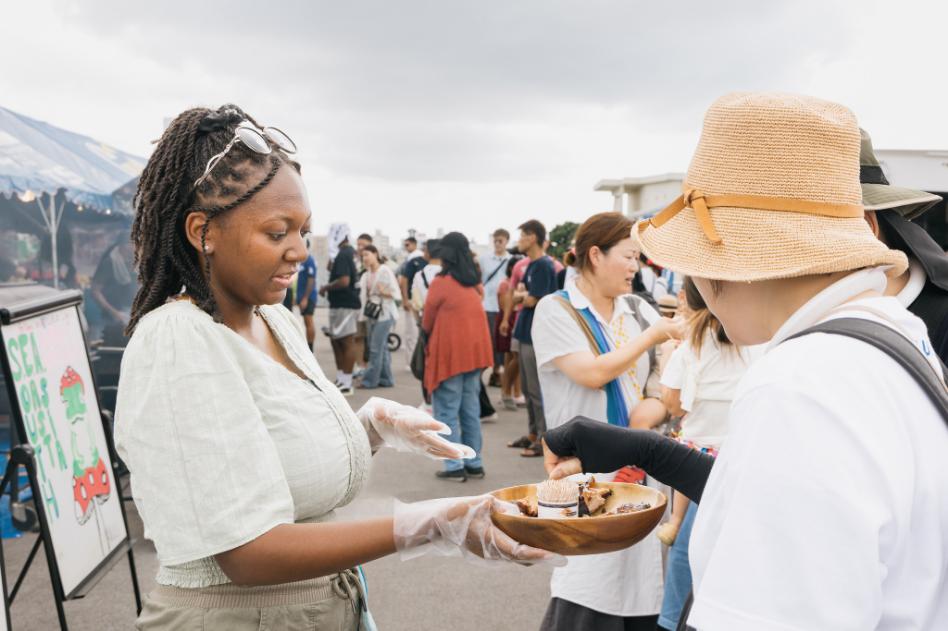 The free, live entertainment featured talented local bands and groups including street performers, martial artists, traditional Okinawan eisa dancers and taiko drummers, classic rock, reggaeton/island music and more. In addition to headliner Keyshia Cole on Saturday night, the Philippine variety band Child Anthem wowed the crowds on both Saturday and Sunday night, while classic rock band Bauhaus from Tokyo electrified the audience Sunday night.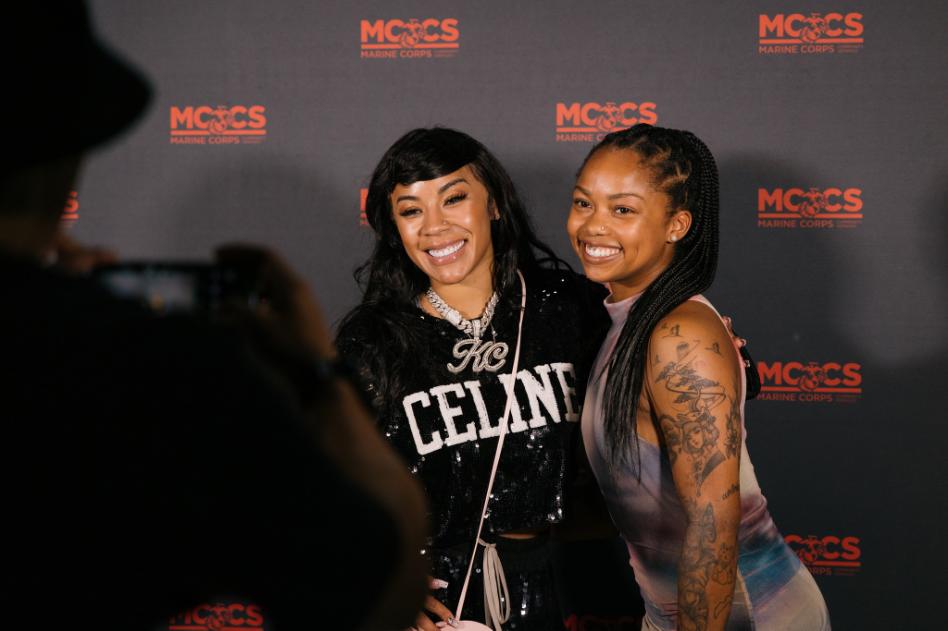 Camp Kinser is the southernmost U.S. Marine Corps installation on Okinawa and the headquarters for the 3rd Marine Logistics Group, the logistics command element for III Marine Expeditionary Force at Camp Courtney, also headquartered on Okinawa. Camp Kinser is one of nine Marine Corps installations that comprise Marine Corps Camp Butler.
The 2023 Camp Kinser Festival was open to all U.S. military service members, DoD civilians and their families as well as Japanese and U.S. citizens and is one of six open-gate festivals hosted annually by Marine Corps Community Services to help make Okinawa home for Marines and families. For more information, visit www.okinawa.usmc-mccs.org.
About the Author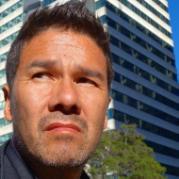 Jim Kassebaum is the Chief Marketing Officer for Marine Corps Community Services Okinawa and leads a 25-person team tasked with providing marketing support to Marine Corps Installations Pacific/Marine Corps Base Camp Butler installations in the Indo-Pacific. Jim has served with MCCS since 2006 and has more than 30 years of experience in corporate communications managing a broad range of marketing and public affairs functions.