Navy Exchange and Marine Corps Exchange customers stepped up for the Navy-Marine Corps Relief Society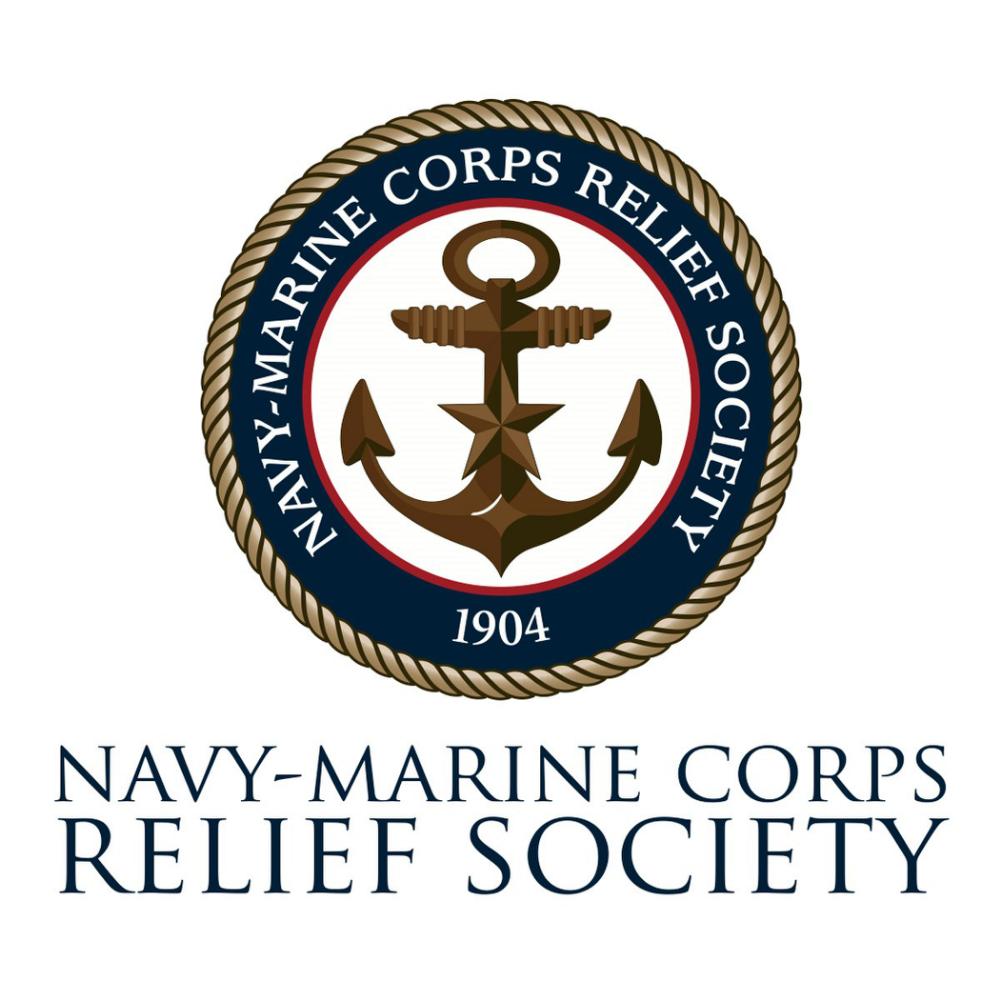 For the past 12 years, NEX and MCX customers have supported the Navy-Marine Corps Relief Society by purchasing a $5 benefit ticket. This spring, donations from NEX customers totaled $456,417 while MCX customers donated $270,725.
The purchase of the $5 benefit ticket entitled customers to $5 off as well as a 5% discount applied to a one time in-store purchase in May. Customers have another chance to support the NMCRS this fall when $5 benefit tickets will be sold Oct. 1 – Nov. 4 at NEX and Oct. 4 – Oct. 21 at MCX.
In total, NEX and MCX customers have given over $7 million to NMCRS to help Navy and Marine families with financial and educational assistance.
-usn-
About NEXCOM
The Navy Exchange Service Command enables warfighter readiness and strengthens the Navy's quality of life mission. Providing essential products, services, hospitality and outfitting Navy communities around the globe, NEXCOM is continuously evolving to meet the demands of today's military operational environment. As further sustainment to Navy Warfighters and military families, 100% of the command's earnings are directed to Navy quality of life programs, amounting to over $3.7 billion since 1946. NEXCOM's enduring mission and lines of effort serve as a critical resource and a vital capability within the Naval Supply Systems Command Enterprise.
About MCX
The Marine Corps Exchange (MCX) is one part of the Marine Corps Community Services (MCCS) ecosystem of programs that supports and enhances the operational readiness, war fighting capabilities, and life quality of Marines, their families, retirees and civilians. MCCS is valued by leadership as being a single, relevant portfolio of programs and capabilities that provides unwavering support to Marines and their families throughout their entire career journey with the United States Marine Corps. MCCS leverages this single program delivery capability by consolidating MCX, MWR and Family Programs to deliver goods and services at over 2,250 facilities with a staff of more than 12,000 employees worldwide. In addition to providing the on installation services, visit mymcx.com/shopping to learn about additional online offerings.
About NMCRS
Since 1904, Navy-Marine Corps Relief Society has provided financial assistance and education to active duty and retired members of the United States Navy and Marine Corps, their eligible family members, and survivors - when in financial need. Headquartered in Arlington, Virginia, the Society is a nonprofit, charitable organization that is staffed by over 3,800 volunteers, and a small cadre of employees, in offices around the world - ashore and aboard ships.