Your Earned Benefit: Baby & Me
Calling all new moms, and mommy to be! Baby & Me is a Marine Corps Exchange (MCX) exclusive program for new moms to receive a $10 off coupon that can be used towards baby clothes, baby gear, baby furniture, baby food, formula, diapers, wipes, and other newborn needs. Eligible moms can stop by customer service at their local main exchange MCX to receive their coupon. All the need to do is show a copy of the new baby's birth certificate within 90 days of birth to qualify for the $10 coupon. No minimum purchase amount is required.
The MCX has a wide range of trendy, affordable brands including Carter's, Graco, Old Navy, Bonnie Jean, Levi's, Under Armour, Nike and more! The MCX is your one-stop shop for newborn baby's needs; and the MCX will be there as they grow up and need school supplies and in a few years, when mom's baby is preparing for college!
In addition the Earned Benefit of shopping at the MCX, Marine Corps Community Services (MCCS), Child and Youth Programs (CYP), also provide high quality childcare programs, and services, that support eligible families. CYP offers developmental care appropriate for children from 6 weeks to 12 years. All programs are designed to improve your child's social, cognitive, emotional, physical, and intellectual growth and development. Fees are set by the Department of Defense and based on total household income. To learn more please visit your local installations MCCS website and search under Marine & Family Support. You can connect to local installation websites via www.MyMCX.com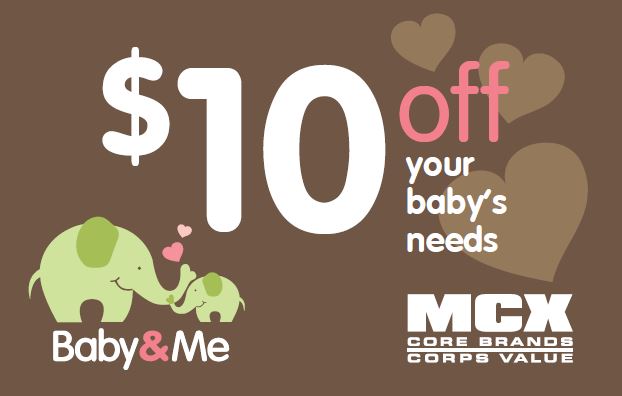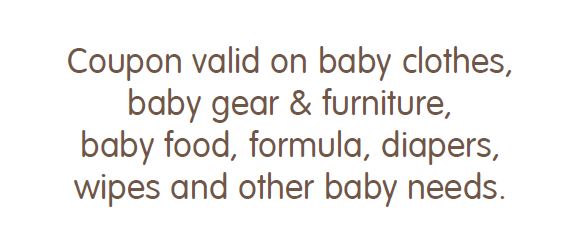 About the Author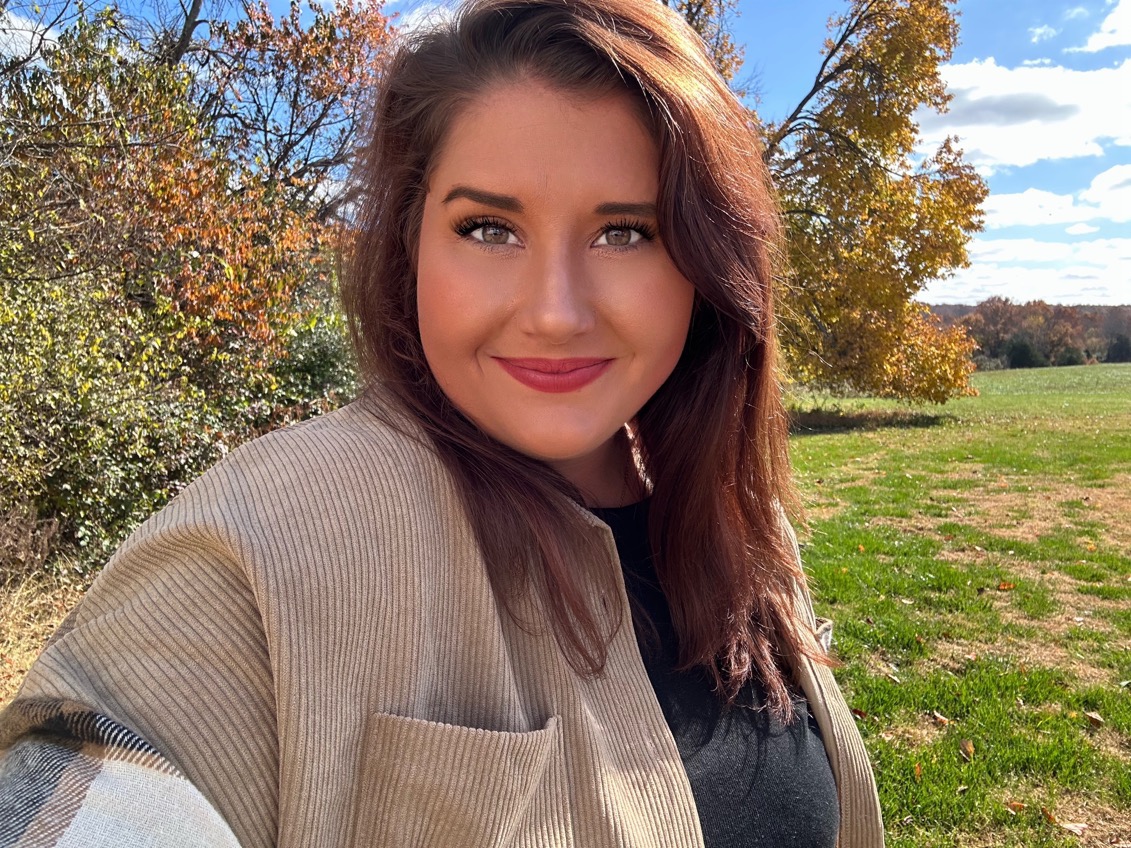 Katelyn Philippsen is currently the Advertising Production Specialist for Headquarters MCCS-MR, managing and supporting marketing campaigns for MCCS revenue generating programs. She has worked for MCCS since 2013, spending 8 years in the Merchandising Branch as an Assistant Buyer for Young Mens, Ladies Apparel and Accessories.